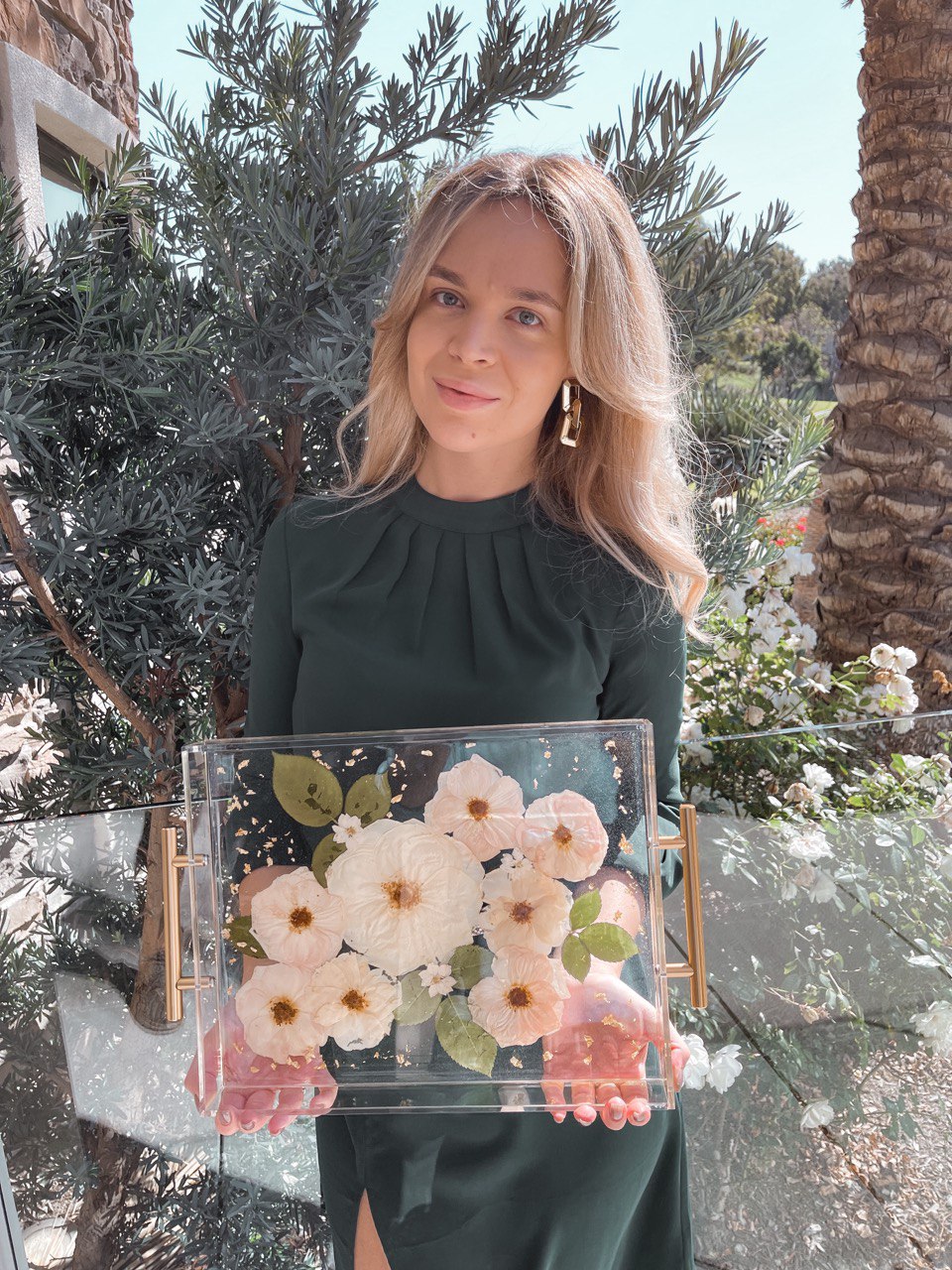 Welcome! I'm Nadi! I'm an Artist and Flower Preservation Specialist with 4 years experience.
I will help you with my assistants to preserve the beauty of a special memory. Whether it be a bouquet, boutonniere, or flowers from your wedding, or memorial flowers we assist you in retaining these memories!
We work with clients from all around the United States. And we are located in Irvine, CA.
You can find all the information about the preservation process and shipping here, and pricing here. You can also view my Gallery here. If you have some questions please check here for the answers to commonly asked questions. 
For booking with us click here.
You can also check my Instagram out by clicking here.
If you still have any questions or would just like to say hi, I'm happy to you!